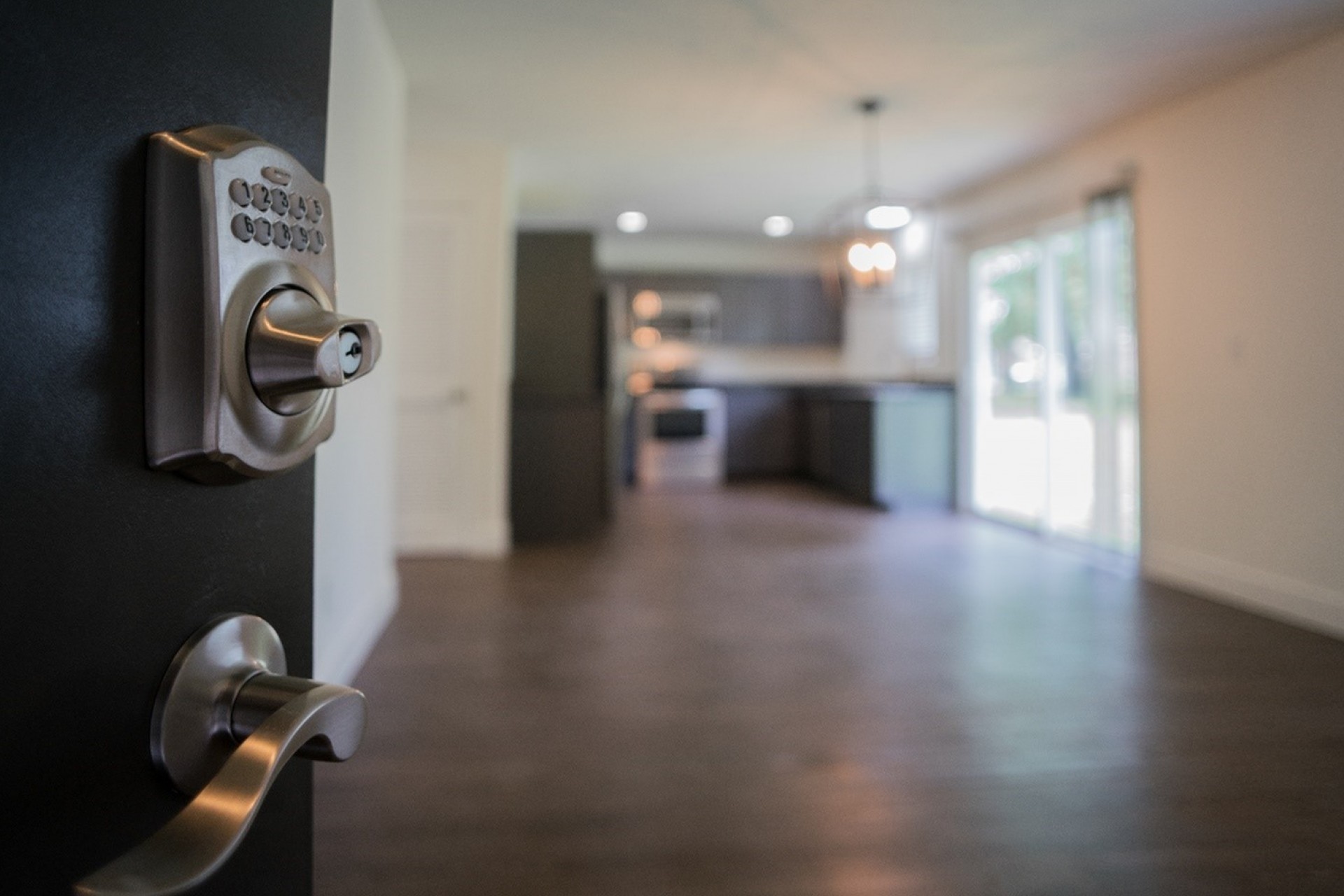 Your Review
Submit a Review

Resident Reviews
|Recommended: YesGreat place to live — Love this place Beautiful area... walking trails. Gated. Everyone is so nice.
|Recommended: YesGreat — That is is a good family friendly and pet friendly place to live.
|Recommended: YesI enjoyed living here. — For my first apartment ever I liked the apartment a lot I really got to enjoy living here , some of my neighbors were loud but overall it was a good place.
|Recommended: YesWonderful place — The only reason construction quality received a 4 star is because of the flooring there are a few bumps
|Recommended: YesVery quiet area very polite residents. — It's peaceful and homey Would 10 10 recommend
|Recommended: YesPleasant experience — Courteous and friendly neighbors. A great place to call home.
|Recommended: YesA Decent Place for the Price — Nice look to the remodeled apartments and an excellent location.
|Recommended: YesSo far so good — Still within the first couple days of living in the apartment. Space is really nice newly renovated and there is plenty of room. Some paint and other small pieces of construction left over from the renovation. Unfortunate an entire satellite dish from the previous tenet was left behind our back porch. The facet for the washer leaks and all the internet ports are coax cables. Wish those were updated to Ethernet for convenience
|Recommended: YesThey have been so helpful and the staff is so nice . Alex was so helpful and went up and over to accommodate us. — I love the area and close to the freeway. Great gated community.
|Recommended: YesGood Place for the Price — I don't think you can find a better place at this price. Glad we found it
|Recommended: YesGreat Place to Live — I have lived in 3 different apartment communities, each one quite different from the last. Trail's End has felt like more of a home for me than any of the other places. I love that there's always a place to park, the grass is always cut and there are only 2 floors so you don't have to worry about too many neighbors stomping above you or blasting music below you. So far everyone has been very nice and inviting It's in a great part of Springfield as well, there are plenty fun things close, like an Andy's Custard among several other restaurants just a few minutes up Sunshine. The Battlefield Mall is right up Glenstone, as well as a great movie theatre right down Battlefield Rd. I love living at Trails End
|Recommended: YesVery good for the price — I enjoy living here
|Recommended: YesVery nice property, just wish it was easier to get the property management to respond. — It's great.
|Recommended: YesGreat Place to Live for an Affordable Price — Trails End is an awesome place to live. Our apartment unit is renovated with an open floor plan. Hardwood floors We have not heard our next door neighbors at all in the time that we've lived here. The apartments are affordably priced and conveniently located at Sunshine and 65.