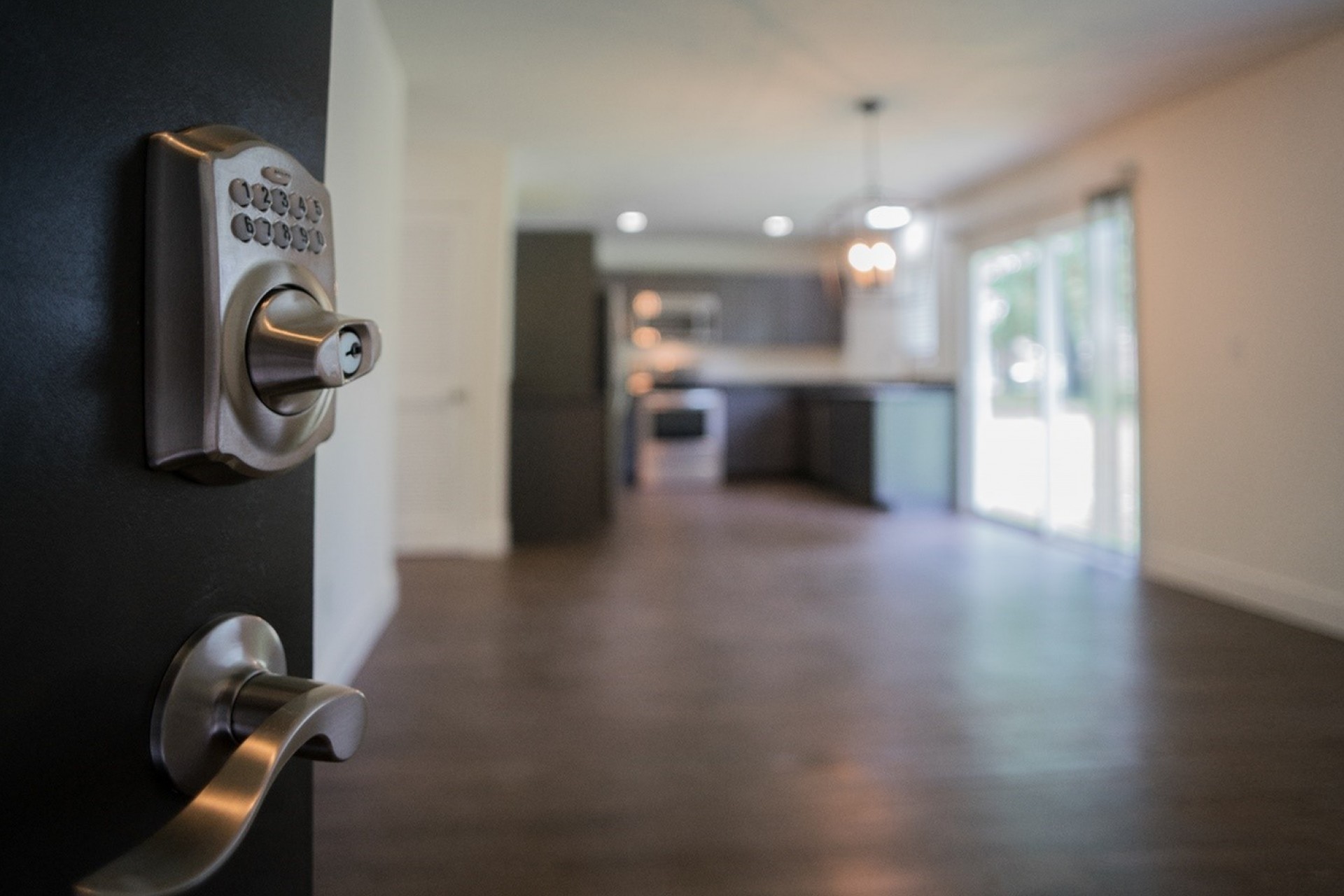 Your Review
Submit a Review

Resident Reviews
|Recommended: YesGreat Place to Live — I have lived in 3 different apartment communities, each one quite different from the last. Trail's End has felt like more of a home for me than any of the other places. I love that there's always a place to park, the grass is always cut and there are only 2 floors so you don't have to worry about too many neighbors stomping above you or blasting music below you. So far everyone has been very nice and inviting It's in a great part of Springfield as well, there are plenty fun things close, like an Andy's Custard among several other restaurants just a few minutes up Sunshine. The Battlefield Mall is right up Glenstone, as well as a great movie theatre right down Battlefield Rd. I love living at Trails End
|Recommended: YesVery good for the price — I enjoy living here
|Recommended: YesVery nice property, just wish it was easier to get the property management to respond. — It's great.
|Recommended: YesGreat Place to Live for an Affordable Price — Trails End is an awesome place to live. Our apartment unit is renovated with an open floor plan. Hardwood floors We have not heard our next door neighbors at all in the time that we've lived here. The apartments are affordably priced and conveniently located at Sunshine and 65.
|Recommended: YesIt's a great nice place — It's very pretty and a great area not right in the town but close enough
|Recommended: YesGreat complex — This is a relatively great complex. They're in the middle of remodeling old units and upgrading amenities
|Recommended: YesIt is very beautiful apartment and is in a great location of restaurant, stores, and gas stations. — First night here I slept like a baby. I had nothing to worry about. It's very quite and peaceful for being in a big city. It's a great place.
|Recommended: YesVery clean, high class — I would tell them that Trails end apartments are great apartments to look at
|Recommended: YesSurvey — Its quiet except for the HWY
|Recommended: YesSeclusive — I love how seclusive this complex feels.
|Recommended: YesGreat Place to Live — The renovated apartments are adorable and I love the high ceilings
|Recommended: YesGood location and Friendly Property Management Team — Love the location of this apartment complex. I see great things coming along with all these improvements upgrades going on. Management staff is always friendly and helpful. Thank you.
|Recommended: YesIt's great — It's nice and I have no issues
|Recommended: YesN A — N A